Developed, designed and hand-built in Denmark.
We never compromise on our product.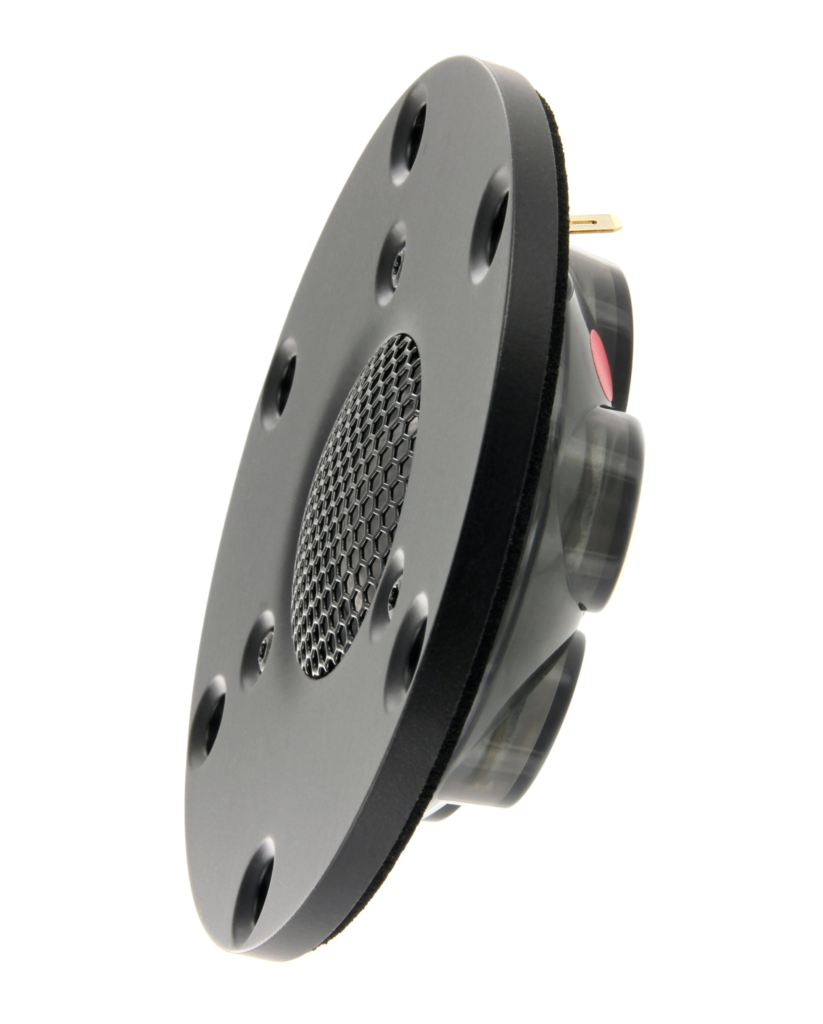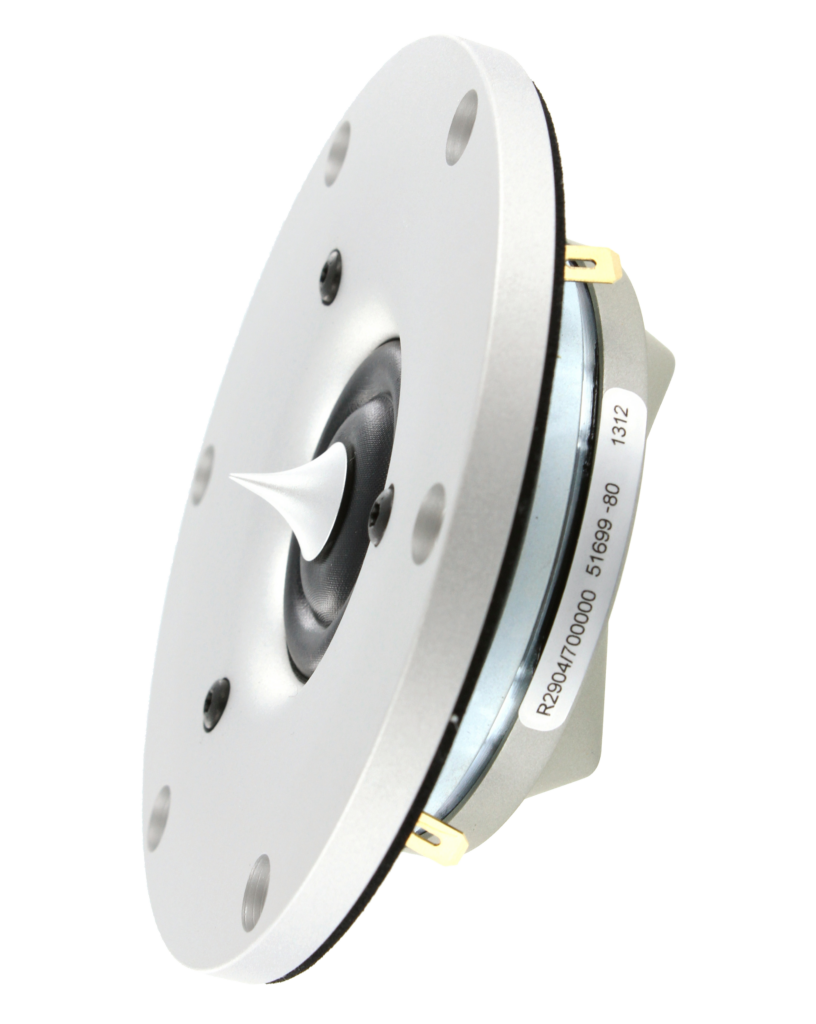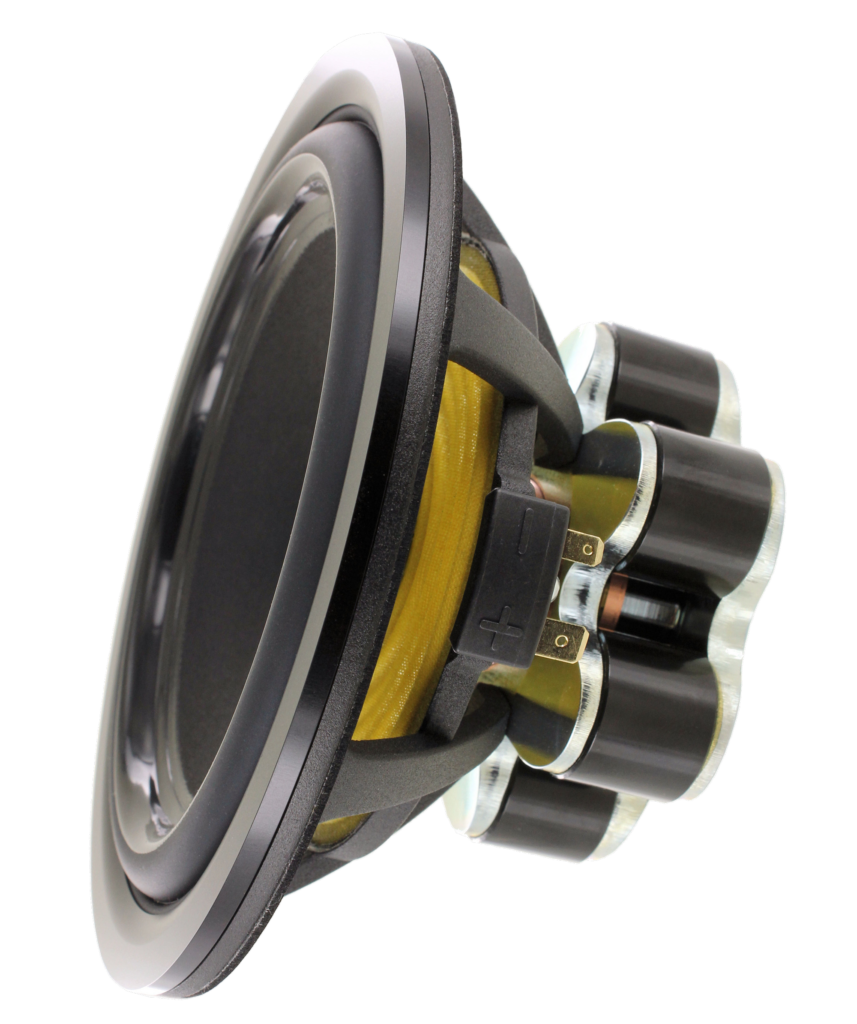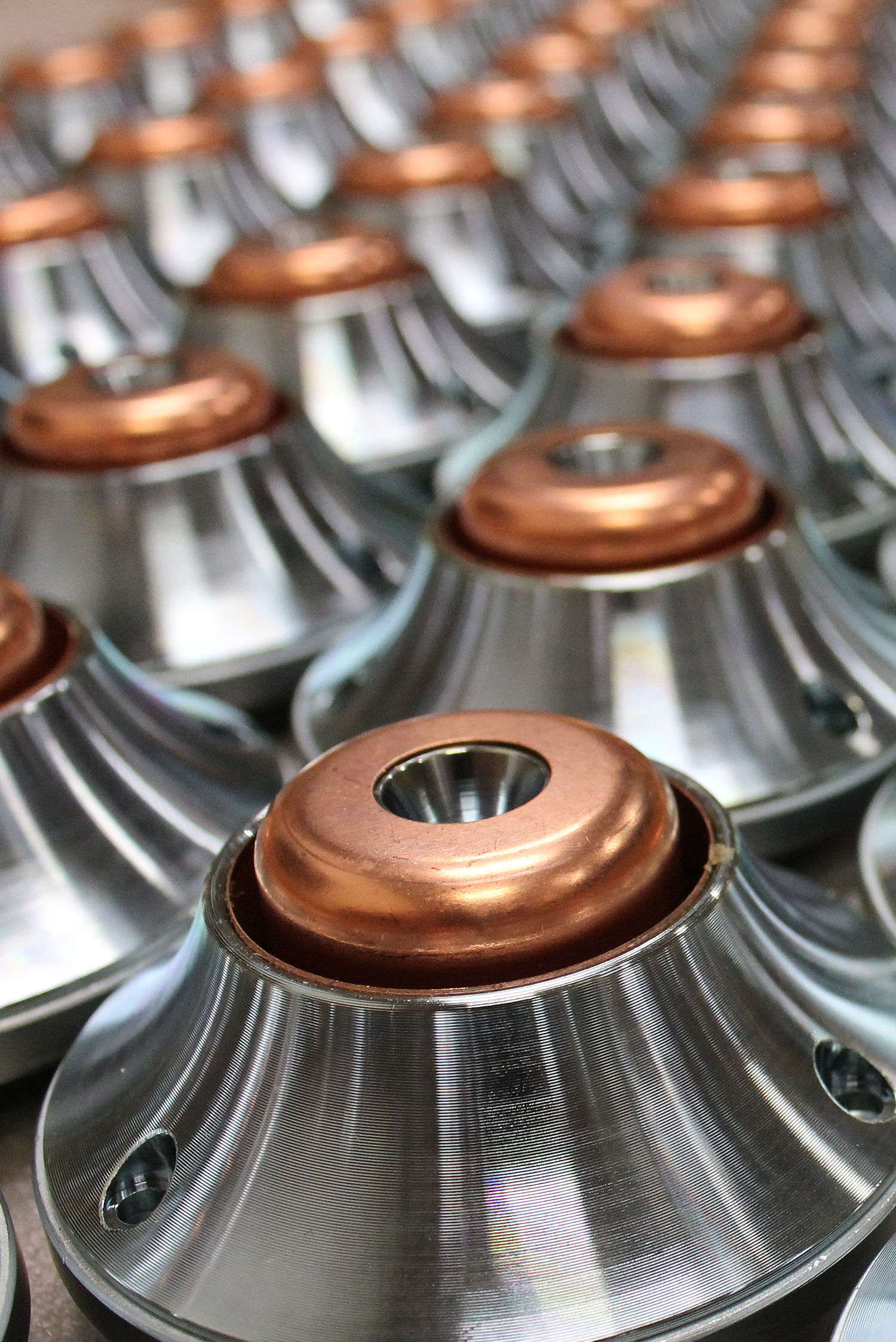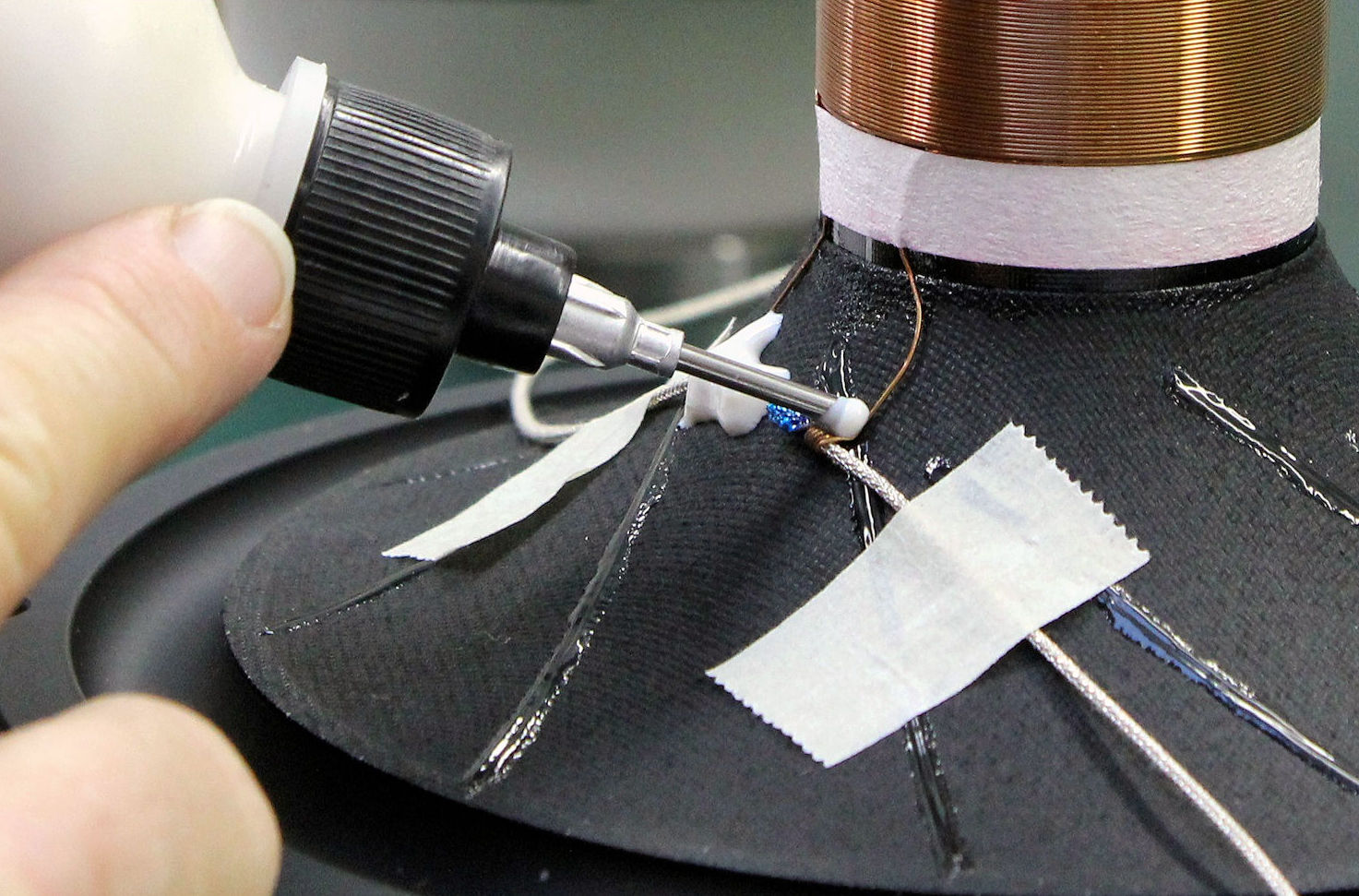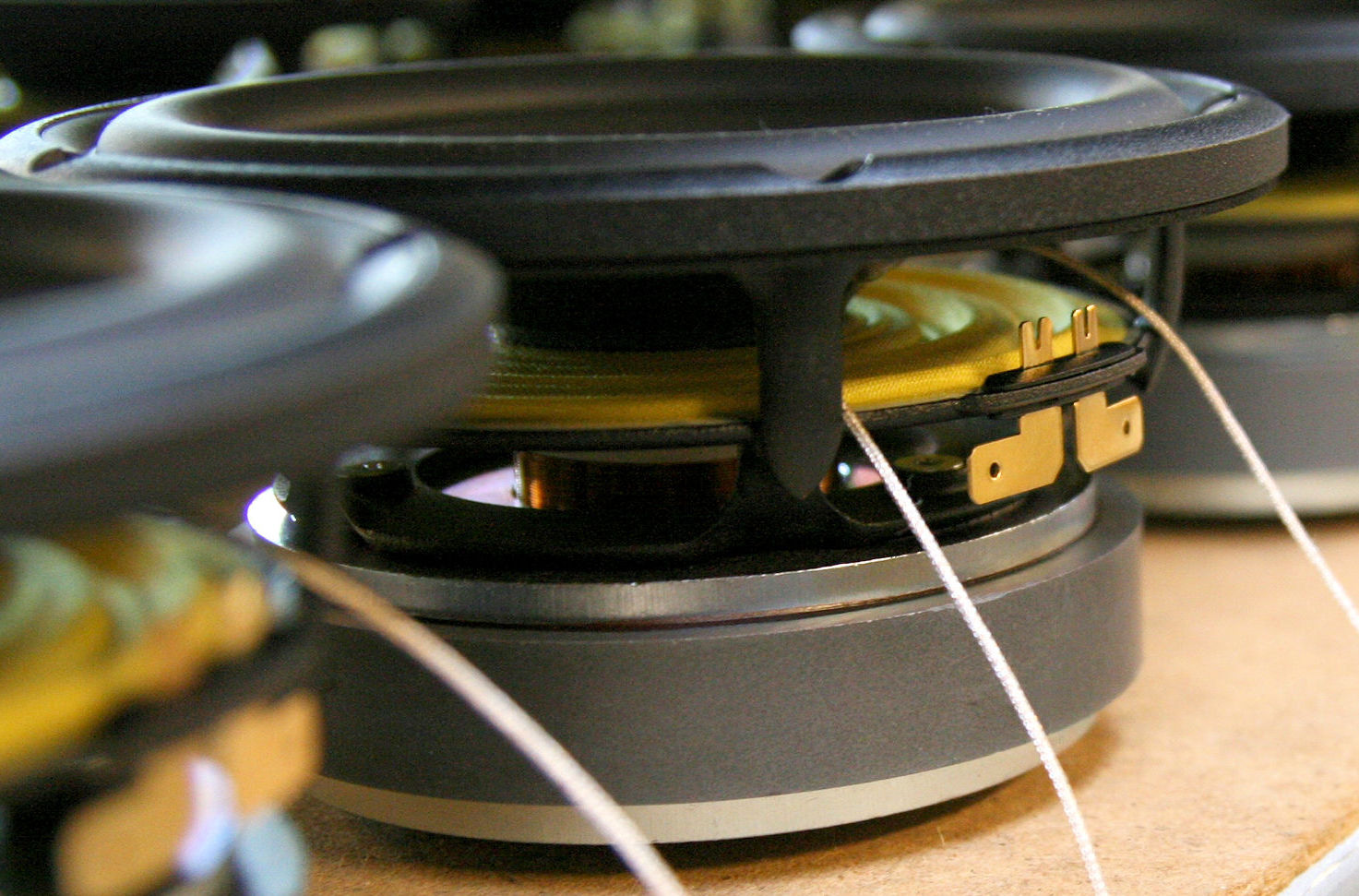 Scan-Speak was founded in 1970 and is today a world leader in the development and manufacture of high end transducers for the world's top international loudspeaker brands in the home audio/video, professional, aftermarket automotive, and aerospace segments.
Scan-Speak's products are sold directly to a number of OEM/ODM customers and through a well-established network of distributors and dealers in more than 35 countries.
Our products are sold primarily through our global network of highly qualified distributors.
Our headquarters and manufacturing facility is located in Videbaek in the western part of Denmark. This is where our 50 highly committed employees are focused on developing, designing and manufacturing transducers of the highest quality with our legendary "never compromise on our product" policy.