is an exciting and significant year for Scan-Speak as it marks the 50th Anniversary of our Scan-Speak brand. They say that "time flies when you're having fun" and it must be a sure sign that we enjoy our work and the things that we do as it is hard to imagine that it has been 5 decades ..... 50 years ..... 18,263 days ..... 4,380,312 hours .....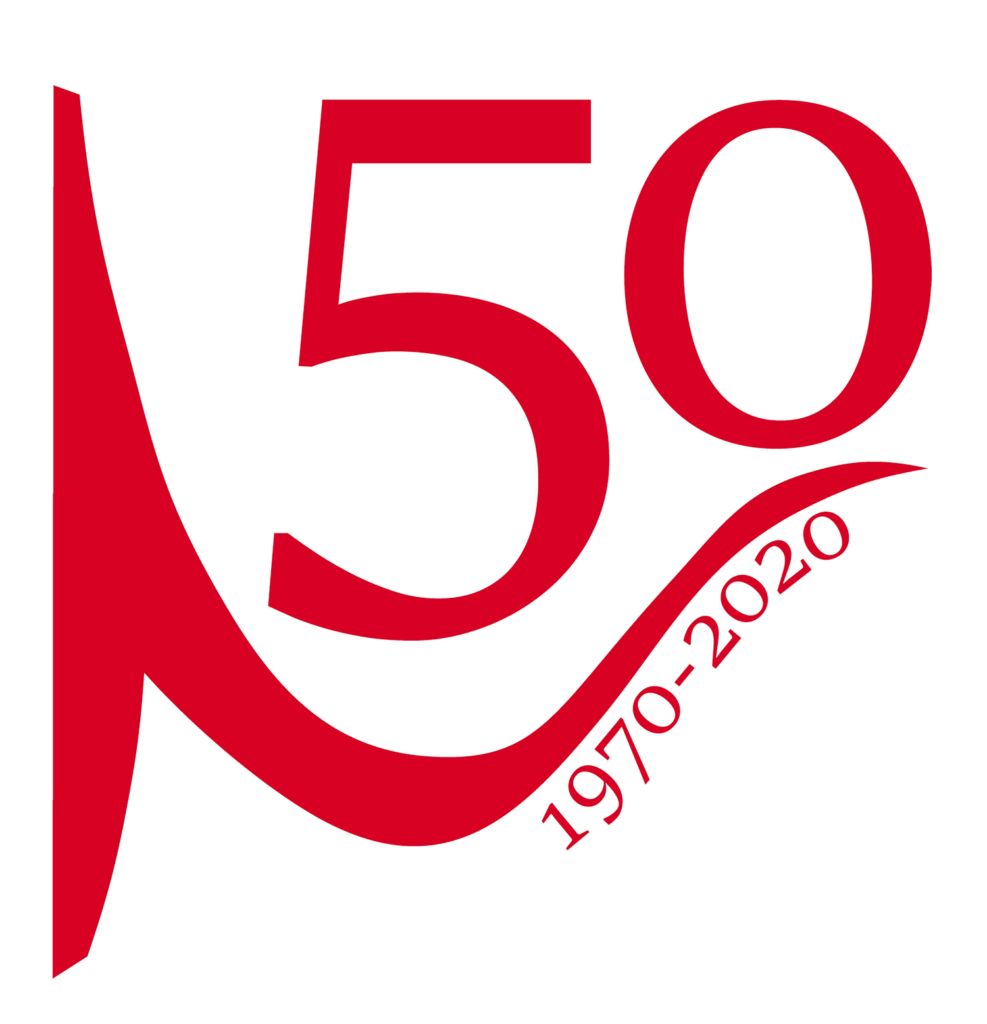 We're sure that our founder, Ejvind Skaaning, would be both surprised and very proud that his vision of producing customized loudspeaker drivers has led to the half century legacy that is Scan-Speak.  There are not many brands that have such longevity and we are proud to be part of such an exclusive group.
Scan-Speak has countless achievements and accomplishments and we have survived many challenges over these many years including, literally, rising from the ashes when the Horning factory burned down in the mid 1970's.  We are very proud of our Danish heritage and for being responsible for producing cutting edge designs and many iconic products for decades.
It is the enthusiasm, support and dedication of our excellent Scan-Speak team that has brought us to this milestone.  Every employee plays a very important role in the development and success of our company and Scan-Speak shall remain forever indebted to our employees for their contributions, past and present.
We are also grateful to our customers who trusted in us to provide them with the quality products that they required during these past 50 years in business.  We could not have reached this milestone without their loyalty and support.  We plan to keep our business and relationships growing and continue to provide our customers with nothing less than the best.
We hope to continue to lead the way with our dynamic R&D team developing and our skilled Production team manufacturing high end, hand-built, Danish-made, top-of-the-line loudspeaker transducers for many years to come ….. 100 years here we come!
Developed, designed and hand-built in Denmark.
We never compromise on our product.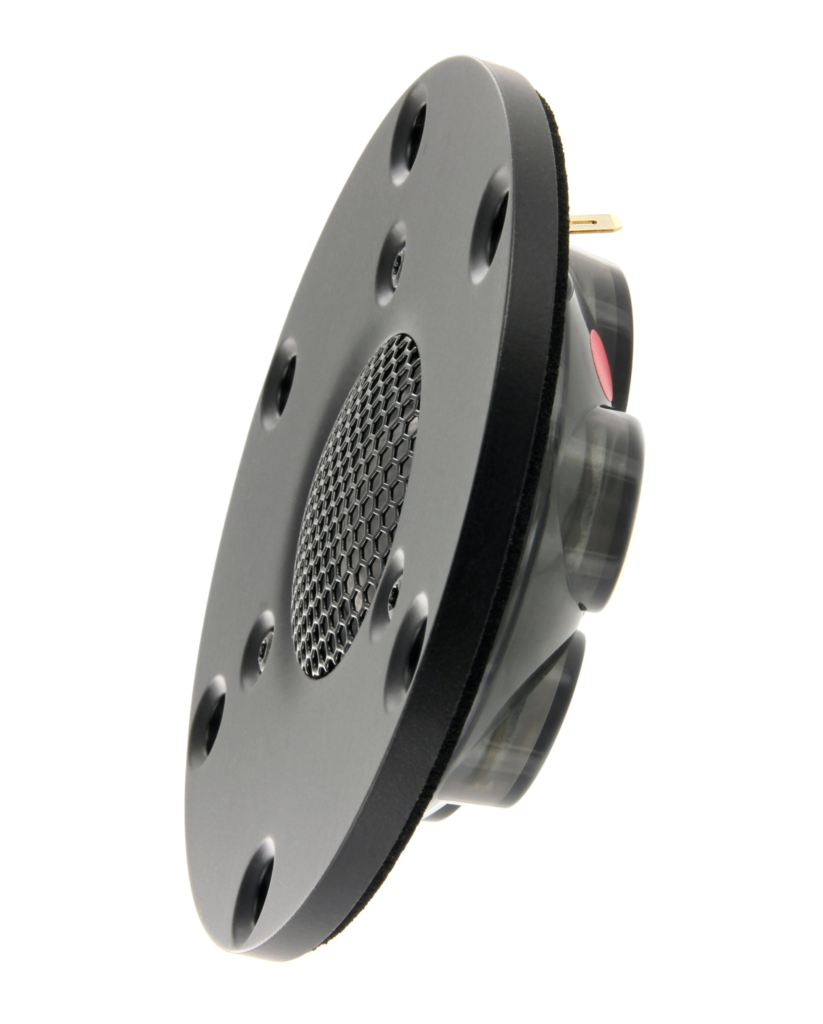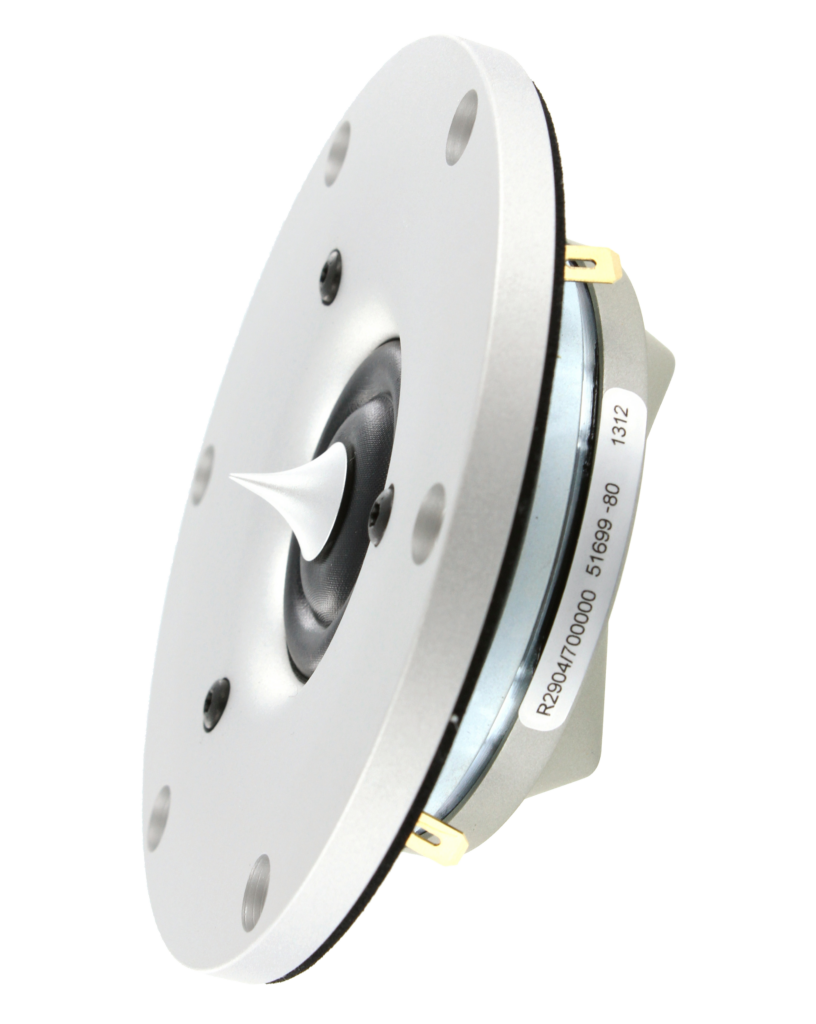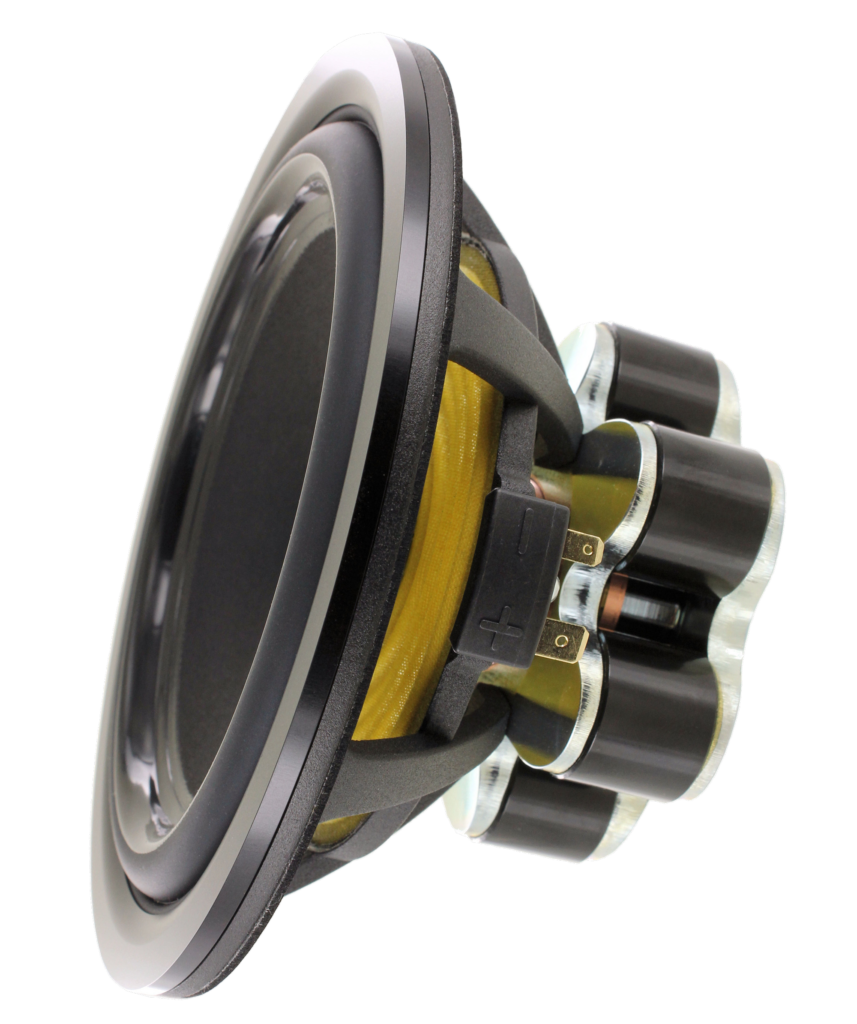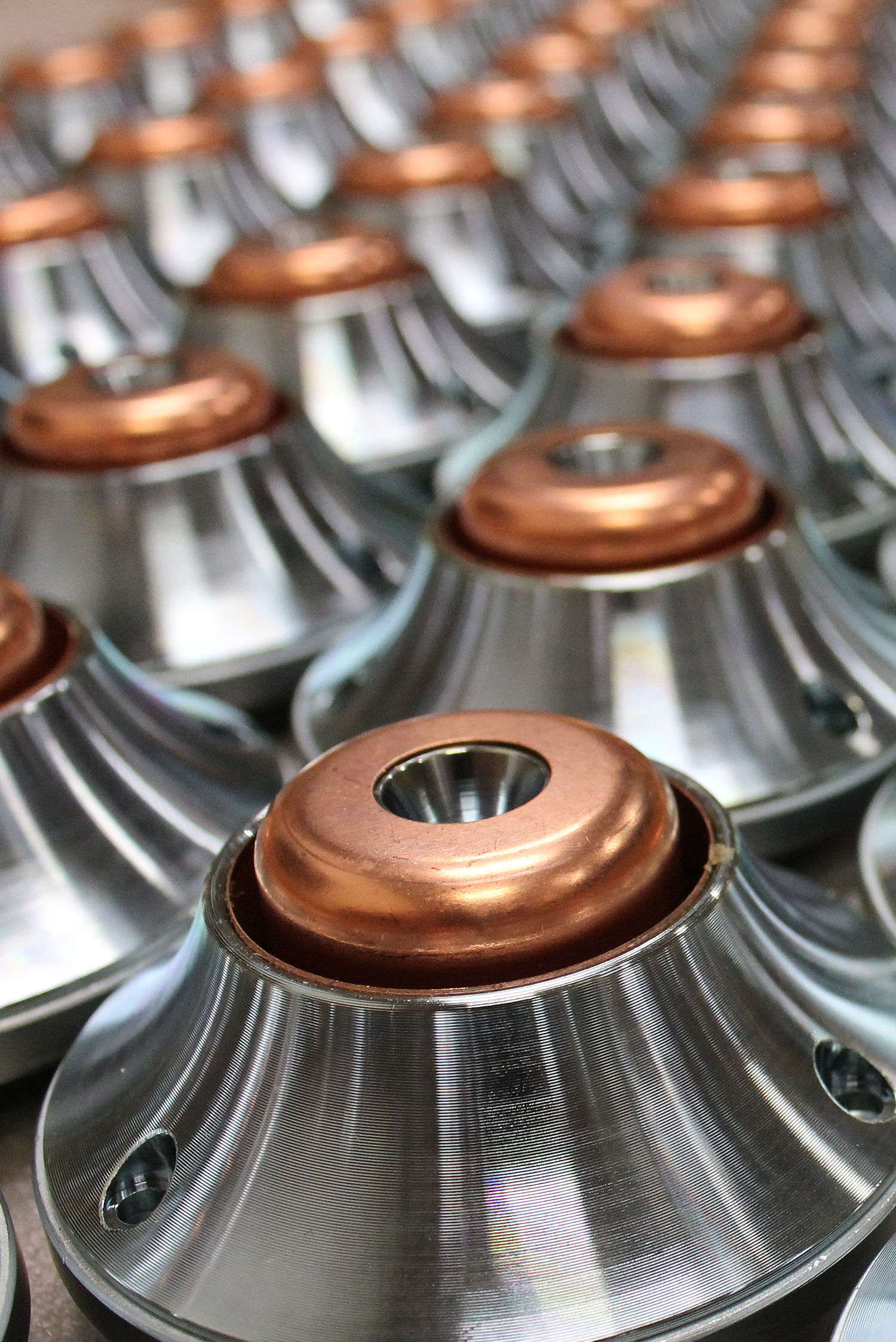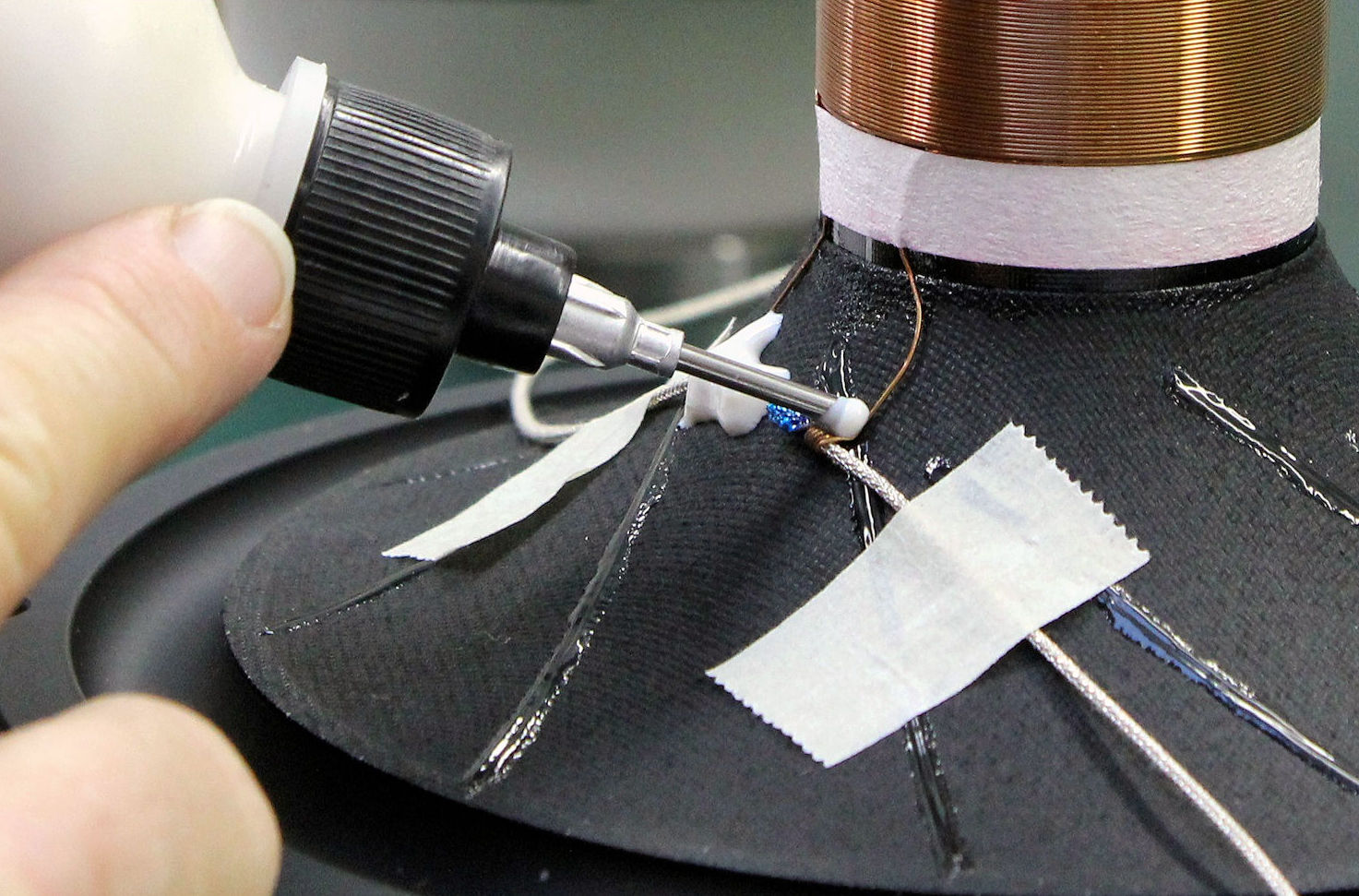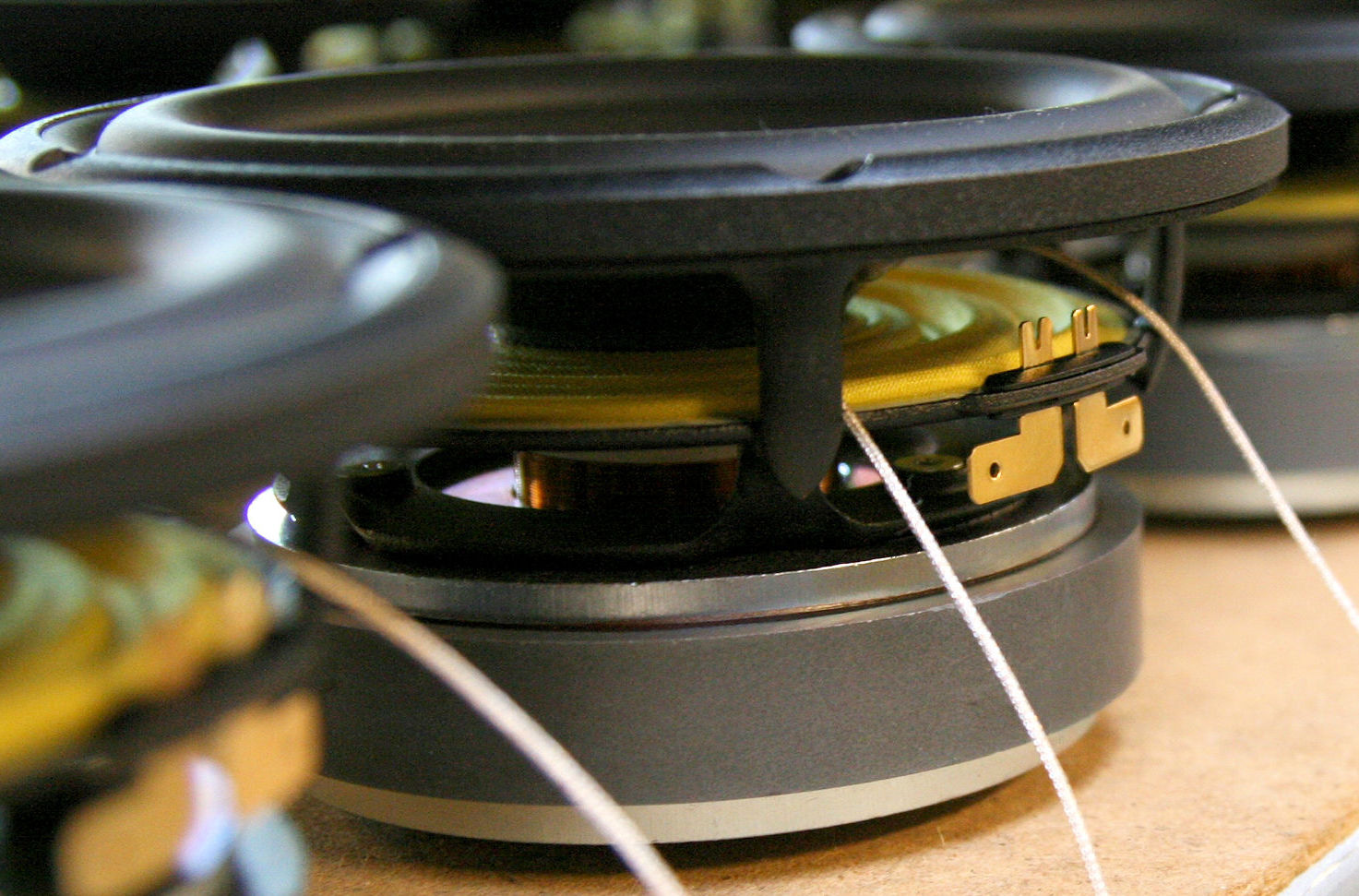 Scan-Speak was founded in 1970 and is today a world leader in the development and manufacture of high end transducers for the world's top international loudspeaker brands in the home audio/video, professional, aftermarket automotive, and aerospace segments.
Scan-Speak's products are sold directly to a number of OEM/ODM customers and through a well-established network of distributors and dealers in more than 35 countries.
Our products are sold primarily through our global network of highly qualified distributors.
Our headquarters and manufacturing facility is located in Videbaek in the western part of Denmark. This is where our 50 highly committed employees are focused on developing, designing and manufacturing transducers of the highest quality with our legendary "never compromise on our product" policy.