Scan-Speak is introducing two new drivers that each fills a gap in one of our driver families.
Revelator 19 mm Dome Tweeter - D2104/712000
The Revelator family – our most extensive line – has got a new baby a 20 mm (¾") tweeter. Continuing from the larger siblings D2904/7100 with large Neodymium ring symmetrical drive magnet system, non-resonant rear chamber, large roll-surround and sleek design with machined anodized aluminium faceplate. The idea is to offer a smaller tweeter to obtain improved directivity. It maintains the relatively high compliance despite the smaller size and frequency response to above 40 kHz.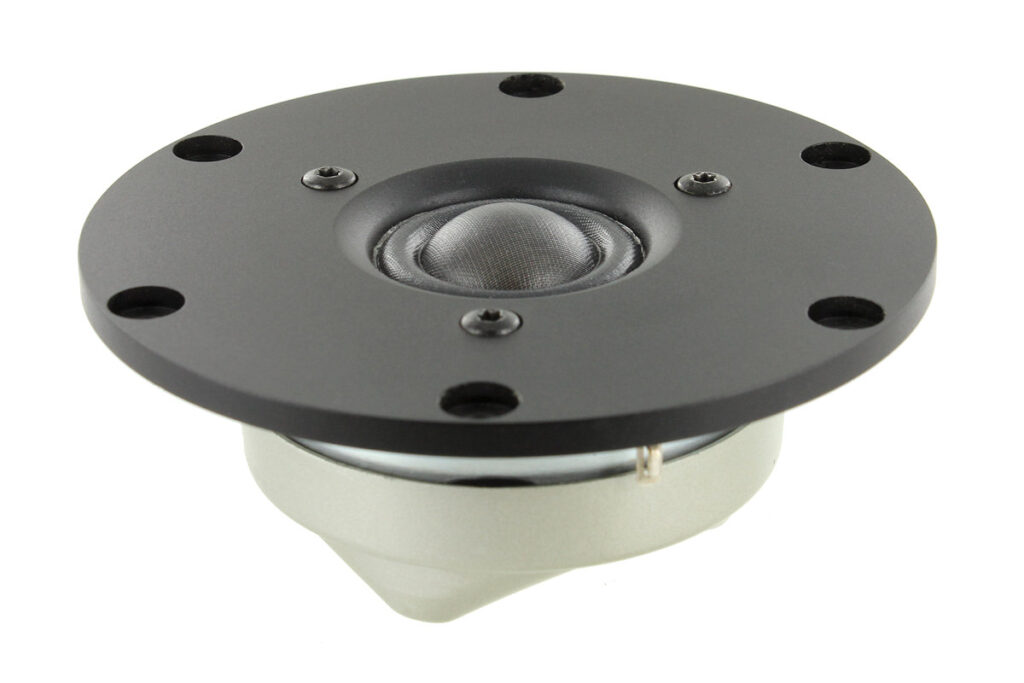 Patented Symmetrical Drive (SD-2) motor​

High frequency extension beyond 40kHz​

Non-resonant rear chamber with high quality technical felt material​

Neodymium ring magnet system with double vent​

Coated textile diaphragm w. large roll Surround

Machined & anodized Aluminium Face Plate
Classic 15 cm midwoofer - 15W/8534T00
The new 15W/8534T00 fills a long lasting gap in the Classic family. It is based on the design principles of the beloved 18W/8545 continuing the tradition with slim frame aluminium chassis, Symmetrical drive motor system, low loss linear rubber suspension and is updated with a brand new cone material called Phenomax. The Phenomax cone is made of 5 layers with different properties. This multilayer structure incorporates alternating hard- and damping thin films (Kevlar/Carbon-Fiber Mix combined with Resin Layers, etc.).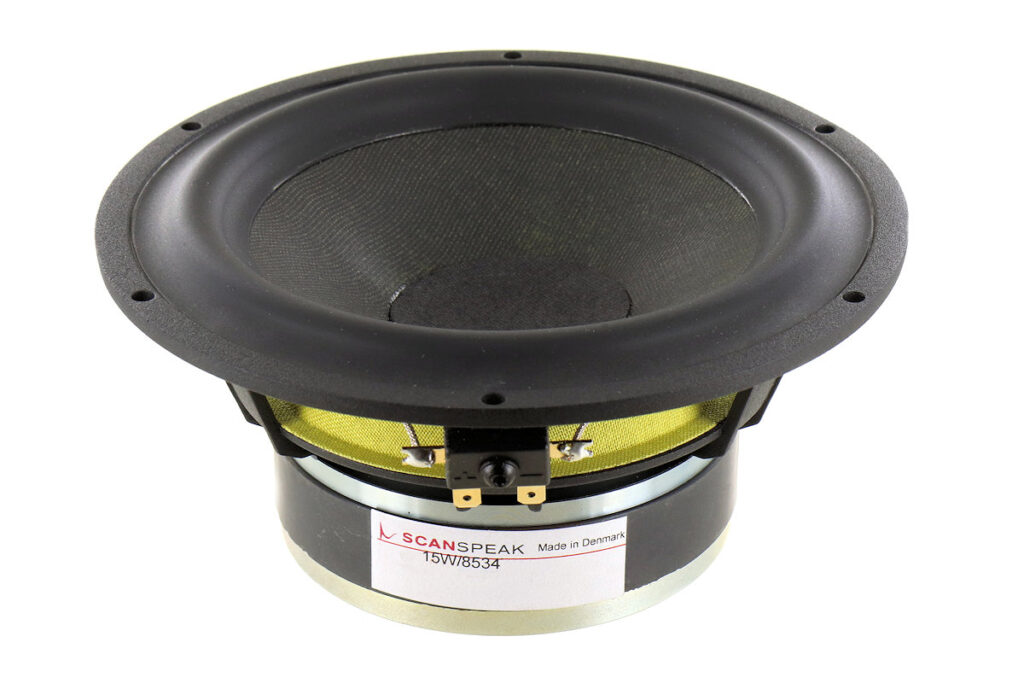 38 mm voice coil on a titanium former

Symmetrical drive motor system

Low loss linear rubber suspension
SoundSociety Hifi Show – Aarhus, Denmark
As a truly extraordinary gesture to the perfect sound, Hotel Royal will in its historic and exclusive suites host an international high-end exhibition of music and sound systems.
February 29 - March 1, 2020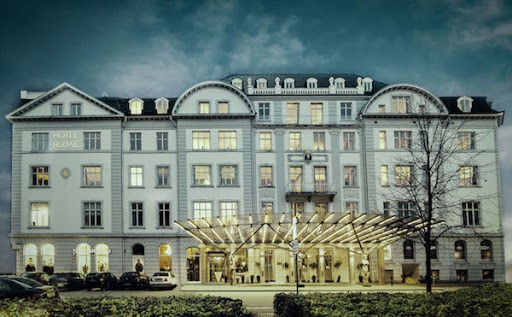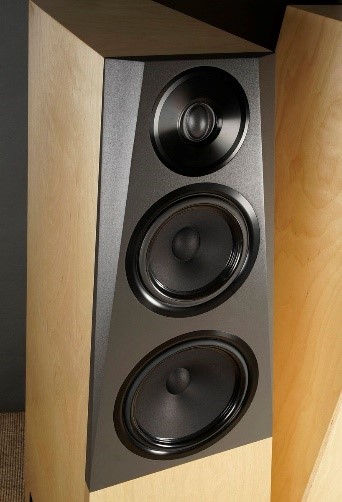 Scan-Speak is showing a range of new and well-known products and we will demonstrate the outstanding Ellipticor-3 DIY speakers designed by Troels Gravesen that includes products from our Ellipticor and Revelator families.
Meet us at suite 312 and get an extraordinary sound experience.